Refer to the image below to click the About button, and click Connect to PCE Share Website.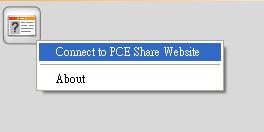 Find the teaching material from Community, and click download to download to your computer. Suggest you to save the file to My Documents\My Penpower Chinese Expert\.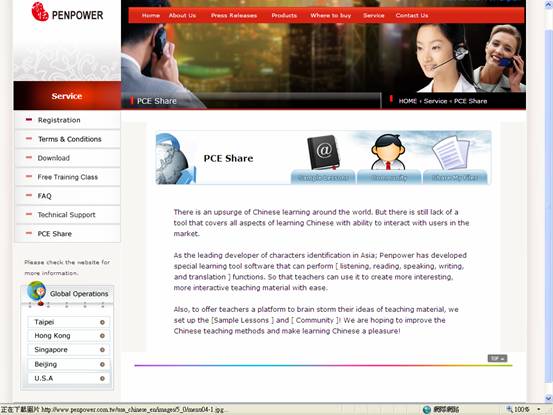 After downloading a file, you can open the file by clicking Open\Open from the toolbar.